SOCIAL CONSCIENCE
We are well aware of our capabilities as individuals and also as an essential component of the economy as a whole creating value on one hand and also investing back to go on. Enabling poor to help themselves, elimination of need, and empowerment of weak is the goal that we seek.
Empowerment begins with sensitization and realisation that there are amendment to be made. That is the beginning of empowerment. Information is our expertise and we use our skill to sensitize, spread awareness and imbibe aspirations. Empowerment is the beginning of development that is inclusive and pro-life.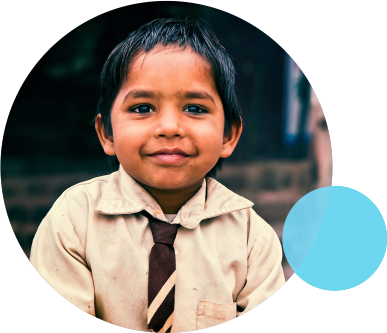 Give a fish and you will feed a man for the day, teach him to fish and you have enabled him for life. Education is a virtue that bridges the gap between aspiration and objective. We are proud of our association with organisation that specialises in extensive education.
Entrepreneurship is the bridge that fills the gap between 'have and have not', 'growing and deprived', 'mainstream and marginalised'. From channelizing resources to developing skill based partnerships. Offering training and internships, providing placement assistance and creating tools of communication for marketing of indigenous products etc. are some of the avenues that interest us.